Rant of the Day……
15SEP17
Anchors Aweigh……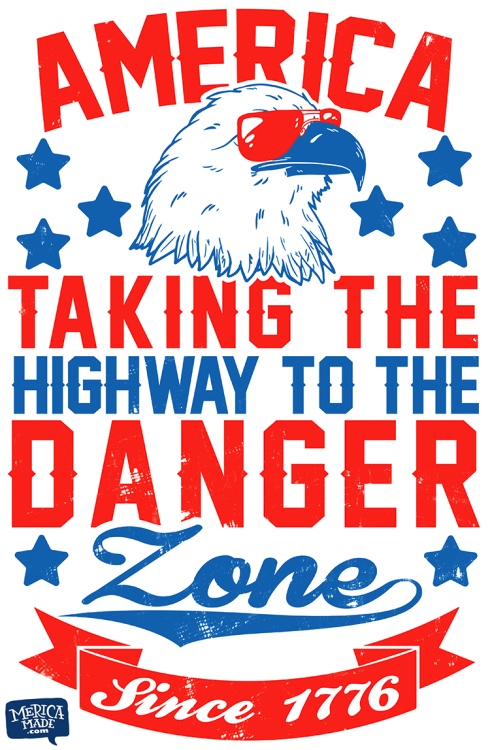 To my Brothers and Sisters in Arms who have labored long and hard, investing their Blood, Sweat, and Tears in the Service of Others, I say this, I Love You ALL. Congratulations on your Congressionally Appointment and Selection for the Transition to the most Humbling and yet Rewarding Occupation that I have had the Honor and Privilege of attempting to accomplish, or managing. Leading Our Nations Best, Brightest, Honorable, men and women in an effort to accomplish the Mission by Administering Tasks that support the Vision of the United States Navy.
On this of all days you will remember these few facts. Never forget where you came from (remember the SOUNDING), never forget where you are going(prepare for the DEPTH and BREADTH of the MISSION), and ensure that upon arrival at the destination a Return To Port kind of thought you are properly briefed on the next leg of the journey of this adventure called Life. An inter-deployment training cycle kind of thought, I can ensure you if you do not, your best resource will not be prepared for the next leg of their journey. Take care of and train your people to take your job. There is no fear or fault in that, it perpetuates life long learning and a quest for information to ensure OUR folks are not running amuck, or worse aground.  As long as a FIRM FOUNDATION OF EXPECTATIONS IS SET, and you have TRAINED your SAILORS, you will only receive what you EXPECT since you took the time to INSPECT.
It has been 16 yrs since the weight of the Anchors have been placed upon my collar, but more importantly the burden it placed upon my heart and soul. We must remember, as was pointed out in my charge book by the only person who actually made me see the other side of myself. "Potential is Archie Bunker sitting on the couch eating potato chips."
I love you all, Congrats to the NEW CHIEF's may you lead your Tribe of Merry Men and Women through the waves of trepidation keeping thy eye on the prize, hearing with both ears, and acting in decisive ways to ensure that ALL in your Charge complete their tasks at hand so that when you let down the yoke, the yoke you picked up for others since they refused to do it for themselves, you and those in your Charge may "…..Drink to the Foam……" and procreate more Patriots in this American Experiment on this continent of the World.
FOOD FOR THOUGHT
How about the Jimmy Carter, when you work SILENTLY all those Saturdays, Sundays and Nights for a LONG while you come home to make a BIG SLASH on the NEWS right before the end of the FY, well done, BZ.
Now here is your medal, don't tell anyone how you got it…….
There endith the rant……..