Rant of the Day…
25JUN18
Budget Cuts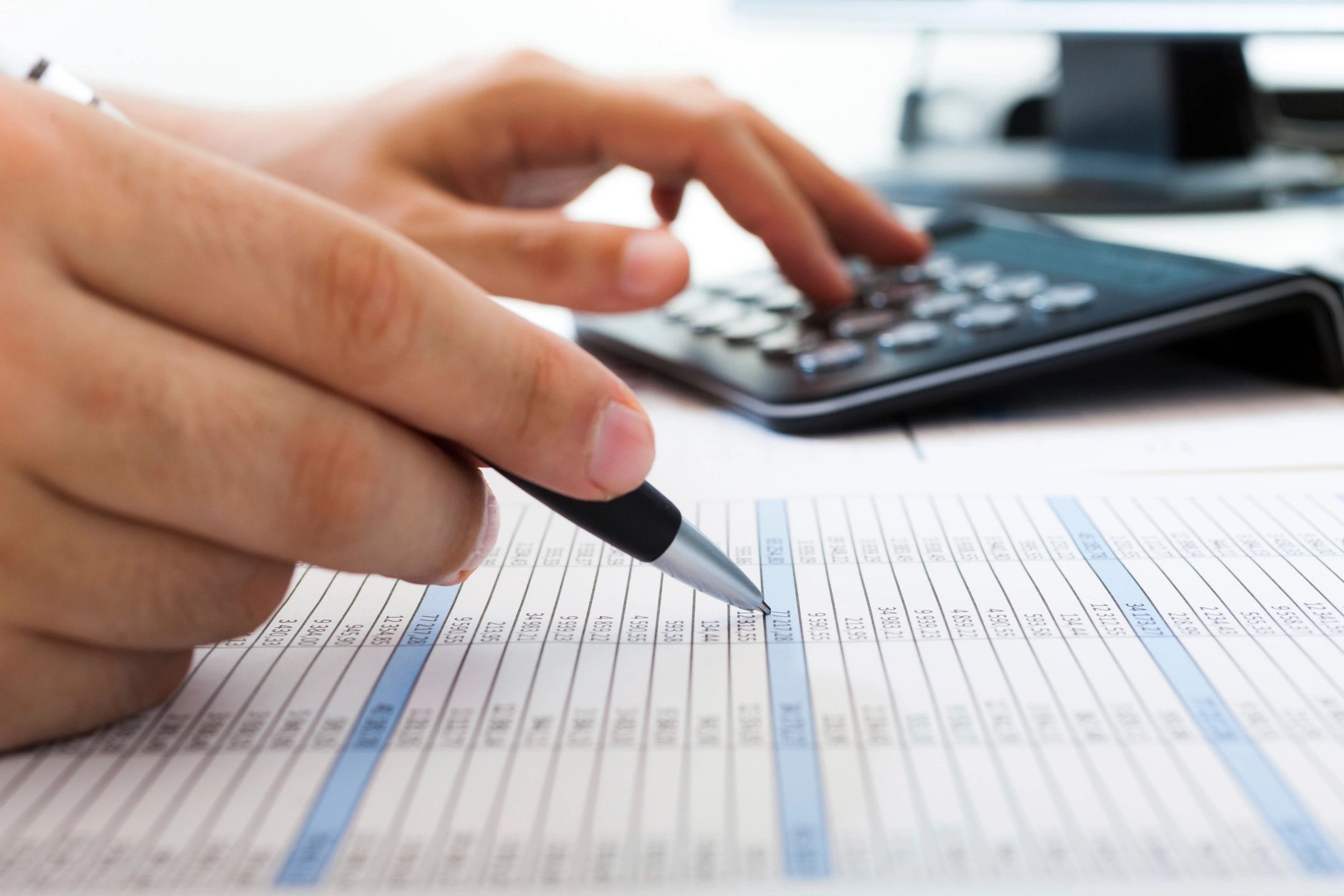 This is a draft, please provide input if you would like to take some more fat off of the bone. Peace!!
Letter to the Editor,
Patriots Good News!!! City Budget Slashed by 1/3!!!
Folks who follow politics might find interest in these few comments.  Those who follow local politics especially in City government may be dumbfounded by the inquires made (or lack there of), and the budgeting techniques being endorsed by Our Elected Representatives on Sierra Vista City Council.
Having reviewed parts of the proposed budget I have found some disturbing trends.
Grant funding supports 10%+ of the costs of running the folly of government locally.Plainly stated on page 13 of the published proposal, sierravistaaz.gov has the details, I would encourage everyone who pays taxes in the local area to take the time to read or at least review it.
Grants provide 'New' things, but do not fund its required maintenance. See the Cove wave machine or even the underfunded pension funds as an examples (putting Public Funds in Private Accounts will not guarantee a positive rate of return).
City Management budgeted 3 Work Sessions (4.5 Hrs total) for the Public broadcast (youtube) of our Council to 'flesh it out' so to say. That monetarily can be broken up in say just about $23 Million increments. This is after all goal 1-1 of the Vista 2030 and also if memory recalls the 'Strategic Plan' as well.
The City in all of its efficiencies (don't look at your trash bill after 01JUL18) was able to get through $69 Million dollars in less than 3 hours. If the City was in the NFL, it's bust would be in the Hall of Fame next to Jim Brown and Franco Harris for rushing effeciency.  IT WAS DONE IN 2.5 HOURS!!
Capital Improvement Funds are made by Public Servants instead of the current composition of Council.
Trust in government exists on the current Council. Questioning authority is near non existent, a sad state of affairs indeed.
Deficit funding are provided the title of 'lost revenue'. If one reads the budget it is littered everywhere.
Personnel costs exceed Operational and Maintenance costs by large numbers.Which can mean that we are paying folks not to use or maintain the equipment?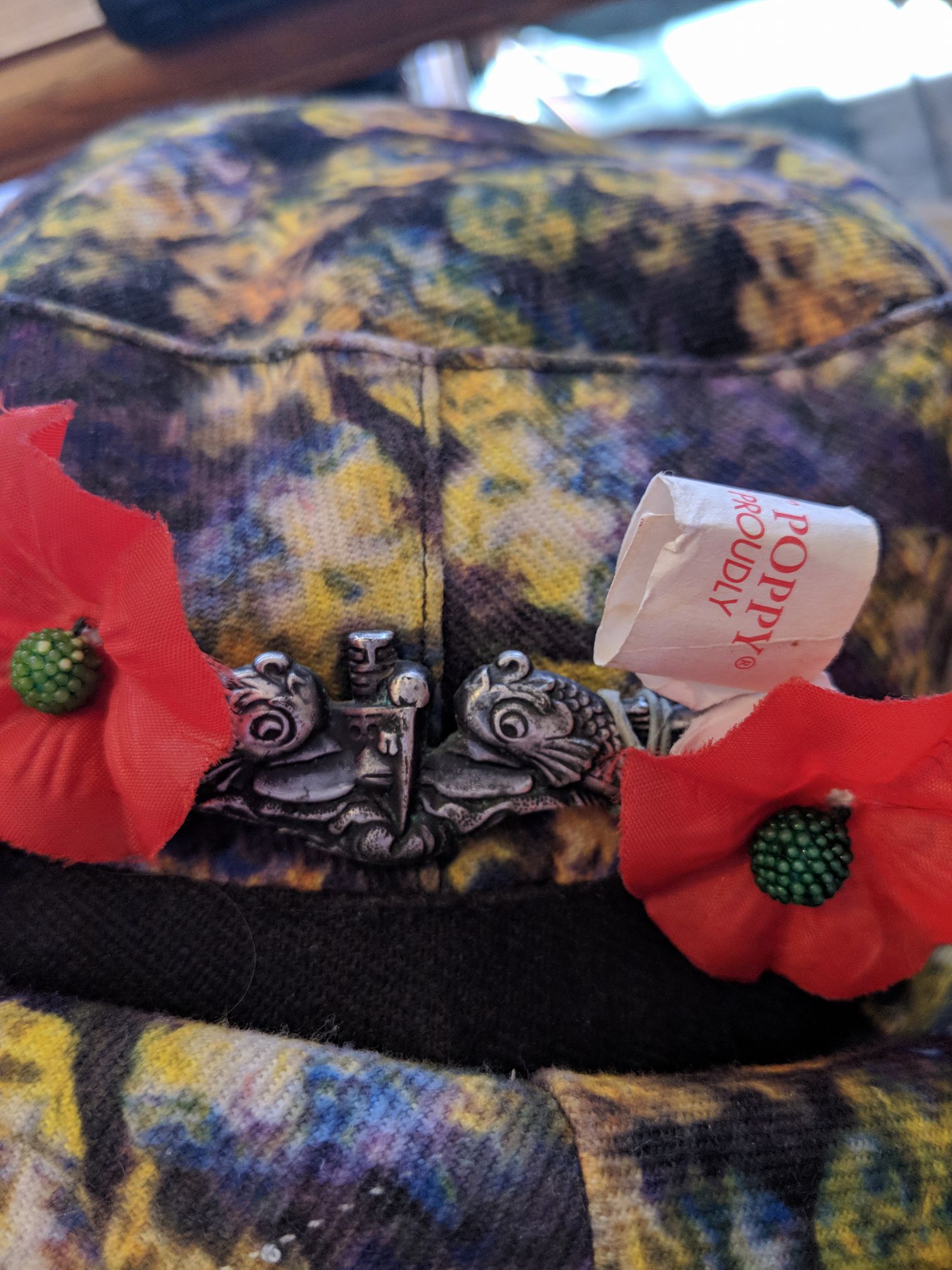 These were just conclusions that I made using reason and logic absent emotional connection.  Hope the city moves to Canton or Cleveland Ohio. Hall of Fame of rushing or the Hall of Fame of Corruption, since True Buckeyes tend to prosecute Tyrants after they persecute the population is all.
There endith the rant…..