Hi! I'm Michael John DeCarlo. Thanks for stopping by.
Michael J DeCarlo is a Son, Father, Husband, Disabled Veteran, Retired Navy Chief Petty Officer (ETC/SS), Life member of the Disabled American Veterans, Life member of the Veterans of Foreign Wars, Life member of the North American Fishing Club, annual member of the American Legion, a baseball, college football and NASCAR fan, and blogger. He lives at home with his beautiful wife Linda, and their two dogs.
Blogging, Virtual Sim Racing, and Crytocurrencies, oddly enough those all intersect with me.  More to follow on possible leagues and other events that are to be held.
I have also started a hobby collecting bitcoin.  if you would like to add to my collection i would readily and graciously accept it here for the decarlosdanger.com blog.  Thank you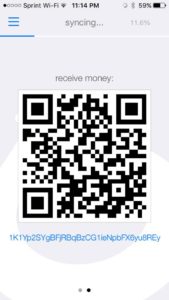 You can obtain a EverGreenCoin wallet @ EverGreenCoin.org
I have created a place where EverGreenCoin or EGC can be donated and will be graciously accepted here for the decarlosdanger.com blog site.  Thank you so very much for the donation of YOUR PROPERTY.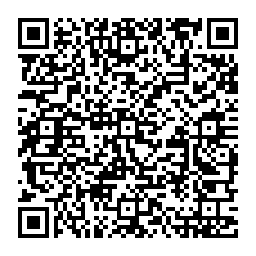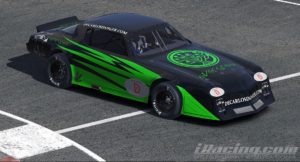 New to the organization is the Decarloenterprises.Net Racing  (DNRacing) Iracing Class C Fixed Street Stock sponsored by decarlosdanger.com and EverGreenCoin.org.  If you would like to contribute to the the race team who's main focus is on winning with Green, energy and Coin.  Get your wallet at EverGreenCoin.org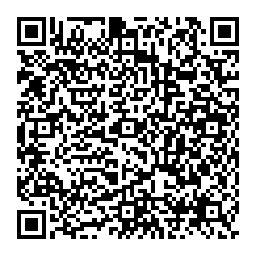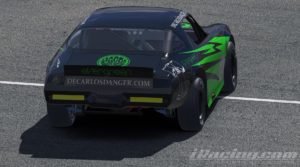 Thank you so much for your continued support for these and all my efforts.  We win in the end folks, you and I.  The emperor has no clothes, hasn't for awhile, more are learning this fact.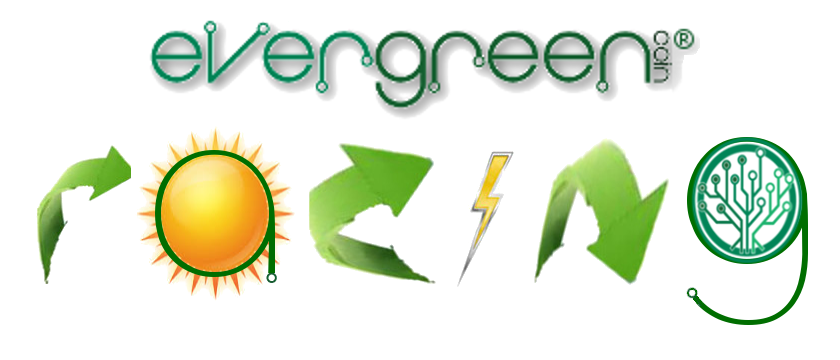 EverGreenCoin.org IRacing Team